Applications for this year's Public Service Client are currently closed. Please check back again next summer.
Applications for the 2022-2023 Public Service client are now open. To qualify to become AAF Midlands' next public service client, applicants are required to be a 501(c)(3) nonprofit organization in the Midlands. Applications are submitted electronically, and finalists will be asked to present their organization to the AAF board for the final selection process. Successful projects in the past have included a new website, an annual report and newsletter template and a new logo.
Applications close at 11:59 PM on Friday, July 29th. The final selection announcement will be made at the end of August.
Fill out the application below or click here to load in new window.
Each year, nonprofits in Richland and Lexington counties are eligible to apply to be a Public Service client and receive pro bono marketing services from AAF. Client portfolios range from graphic design and marketing collateral to logo design, website development and more!
For the first time in club history, AAF Midlands unanimously approved to work with two nonprofits help them further their mission of supporting the Midlands community: Communities in Schools of the Midlands (CISM) and Main Street Rotary. 
2020-2021 Public Service Client
Communities in Schools of the Midlands
Since 1987, Communities in Schools of the Midlands has provided students with a community of support and encouragement to stay in school. Through a graduation support plan, CISM assists children and youth, ages 5-17, in Richland School District 1 and Lexington School District 2 who may be at risk for high school dropout. Through the services provided by CISM, at risk students are encouraged to stay in school and succeed resulting in stronger, healthier, more economically stable communities where everyone is able to succeed. 

Scope of Work: AAF will assist CIS with the desing of an annual report and newsletter template scheduled to be released Spring 2021.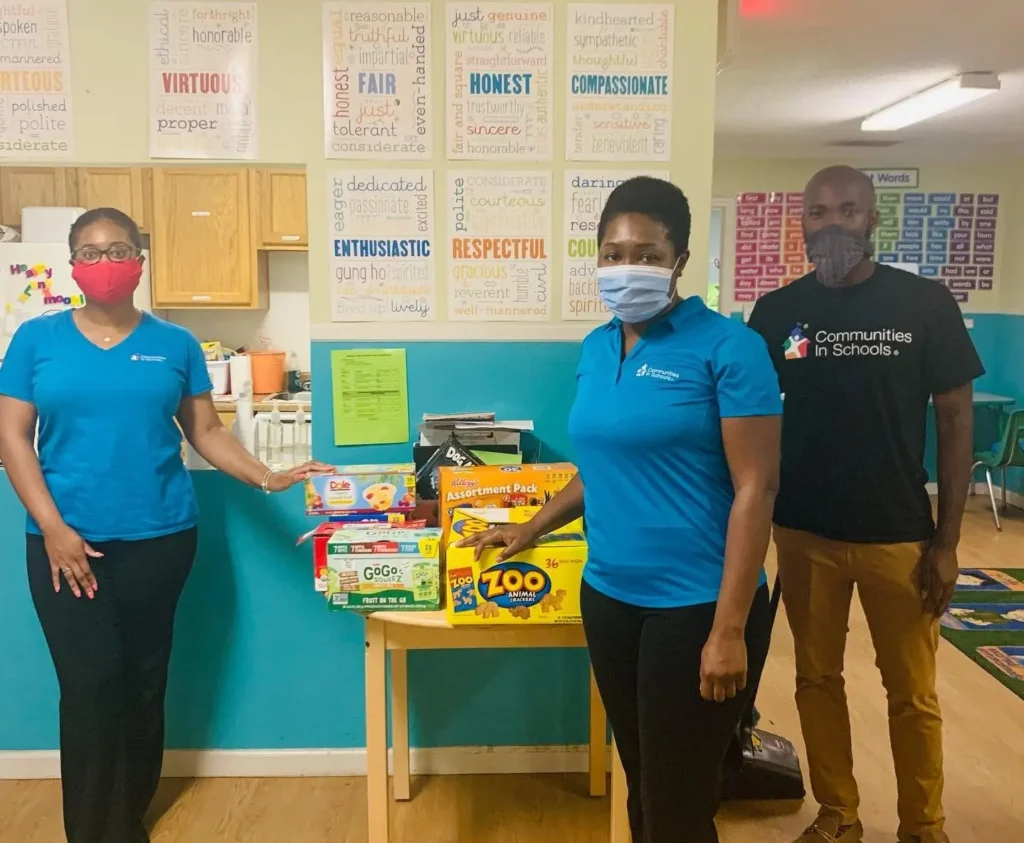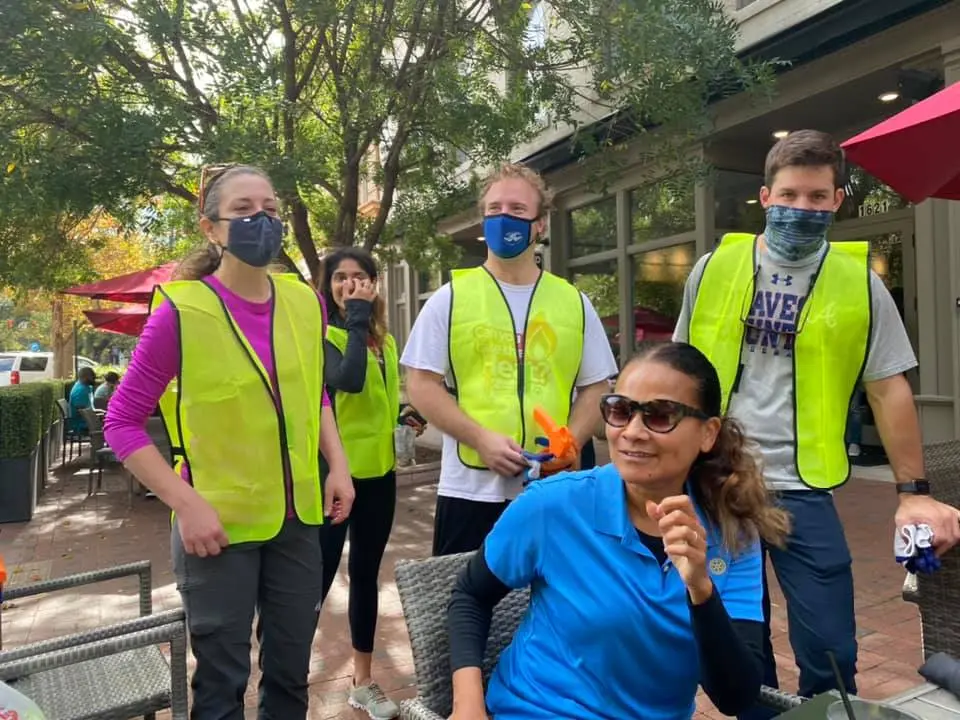 Main Street Rotary provides service to the community while promoting integrity, rotary jubilee 2advance of world understanding and peace through fellowship of business, professional and community leaders. Over the years, Main Street Rotary has made an impact in downtown Columbia through service projects for local organizations such as Hannah House women's shelter, Transitions and Oliver Gospel Mission, in addition to fundraising for many local and international causes. 
Scope of Work: AAF will work to provide Main Street Rotary with a new, functional website scheduled to launch Spring 2021. 
New website, logo and increased community support.
Graphic Designer: Herbie Hollar, Softdocs
Web Designer: Doug Adam, Indesign Firm
Public Service Chair: Stephanie Hooker
Rebrand, logo and increased community support.
Logo & Style Guide: Furman Fortner, SCETV
Public Service Chair: Stephanie Hooker